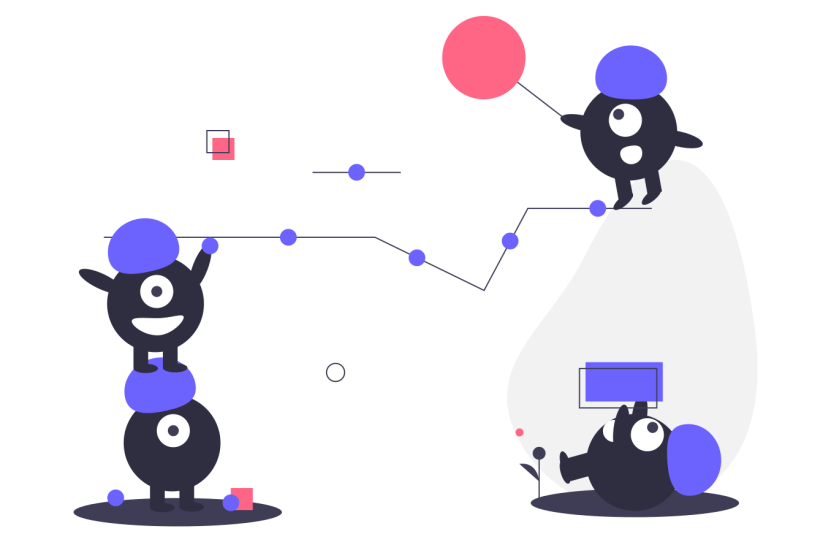 Applitools Integrations
Applitools provides over 60 SDK Integrations, plus works with your favorite source control, build servers, defect tracking tools, and more.
Integrations
DevOps Dream – Integrations for all modern AppDev tools
We are developers at heart and work hard to ensure that we integrate with all the tools developers know and love, so you can always choose the right tool for the right job.
Applitools integrates with your favorite tools
From source control & build servers to defect tracking & collaboration
And of course, all your favorite test frameworks and languages
Frameworks for all your automation needs including Web, Mobile, PDF and more
Selenium IDE
Codeless Selenium
Read more on Selenium IDE
Watir
Web application testing in Ruby


Appium
Native & Web SDKs for JavaScript , Java , C# , PHP , Python , Ruby
Storybook
Protractor
Espresso
Robot Framework
Partner Integrations
We have an active partner ecosystem with native integrations for commercial automated testing solutions.